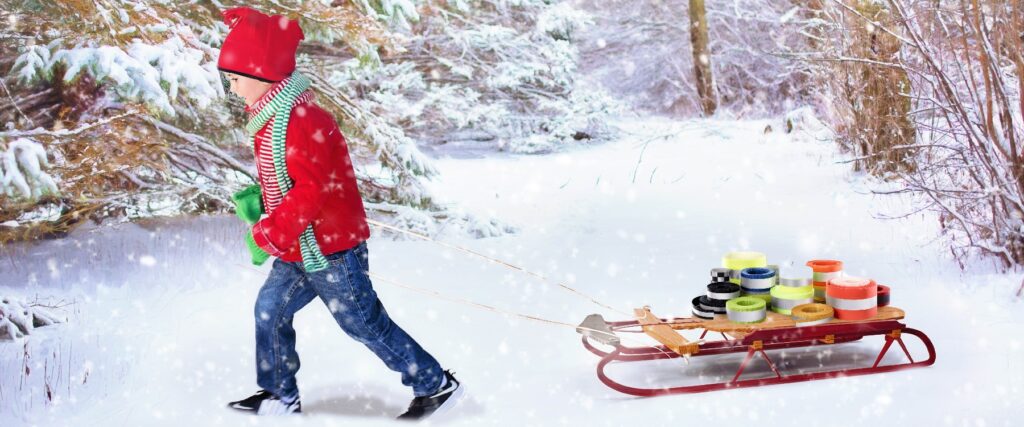 What a year we are leaving behind us! Despite the challenges regarding the pandemic also this year, good things have happened in LOXY and we want to give you a review of 2021.
Stig Nordli, CEO of LOXY:

"I want to thank our employees all over the world for their effort, passion and engagement in these difficult times. Last year, in 2020, we should celebrate our 50 years anniversary, but this and many of our daily meets and greets were cancelled. I am proud of each and every employee in Loxy, to keep the spirits, and I'm humbled.

I also want to thank our partners and customers. It's been fantastic working with you in 2021 and we hope we can continue doing business together in the forthcoming year".

New employees in LOXY Norway
HR-manager, Marit Holm Karlsen, says "In our headquarter in Halden, Norway, we increased the staff with a salesperson and a product designer in Bråtens. We also recruited a Marketing Manager for the Loxy Group to strengthen our LOXY brand and to grow digital."
Expanding the facilities in LOXY Sweden
"In Kumla we expanded our facilities to 9.500 square meter this year" says Håkan Jimstad, plant manager Sweden. "Because of that we also increased our staff, by employing people in technical sales, in production- and quality management."
A new showroom in LOXY Germany
LOXY Germany opened a new showroom of 120 sqm this year. "We moved to pedestrian zone in Giengen, which is located in Baden-Württemberg region. The showroom is used for customer meetings. We can show our LOXY products and wool collection by Bråtens" says Alexander Walper, International KAM
Recruitments in LOXY Poland
Lucyna Kobylecka, plant manager at LOXY Poland, recruited a new person within the finance department. "More than 26 people are working in our factory and we are very happy, that we are healthy, despite the pandemic situation worldwide" says Lucyna. "We have a lot of projects, and the production is running well".
New warehouse in LOXY Shanghai
"This year we moved our Shanghai local warehouse to a new location. Finally we have office, warehouse and production facility in one place" says Amy Wang, plant manager in Shanghai.  "Now we are located in northwestern part of Shanghai with a factory on 3 floors and totally 2.000 sqm"
Moving to a new location in LOXY US
The Loxy US office has completed its move down the road from Deerfield Beach to Fort Lauderdale. South Florida has proven to be a good fit for Loxy US, as it is a major hub for logistics and shipping for North, South, and Central America. Luke Beuerlein, our division manager in the US also says "In January, the division will have a booth at its first expo since the start of the pandemic! This will be the Outdoor Retailer Snow Show in Denver. We also look forward to returning to workwear shows, including NSC. The Loxy US team is really looking forward to 2022 and beyond!