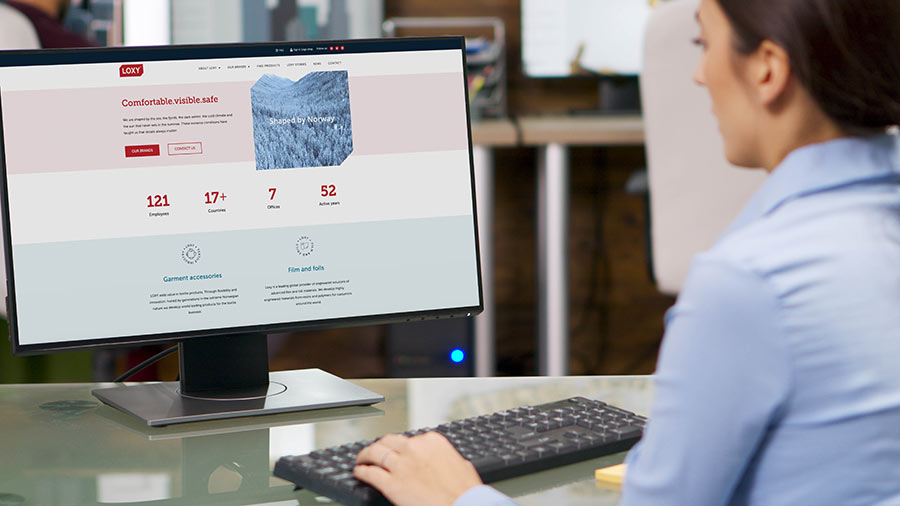 We are excited to announce our newly redesigned website! The goal of our new www.loxy.com is to allow you access relevant information about our company, our brands and products.
The new website has a clean design. The consistent site-wide navigation helps you find your way around with ease. It is also fully responsive with mobile devices, making it easy to navigate on a wide range of web browsers and devices.
We have not only introduced more and new content to the website, we've also boosted our information for prospective clients, providing this clear and easy, to understand information about us, our history and all our products and brands.
We are continuously developing and improving the website. We will always provide all the information to you as customer, partner or visitor, which is necessary for you to find out what it is like to order, research and collaborate with us.
We hope our fresh new look and improved navigation will help you find the information that's right for you.
Feel free to look around the site and check out all we have to offer at www.loxy.com