Adding values in textile products
We are a leading international provider of components for the textile and medical industry. Our products ensure comfort, visibility and keep you safe.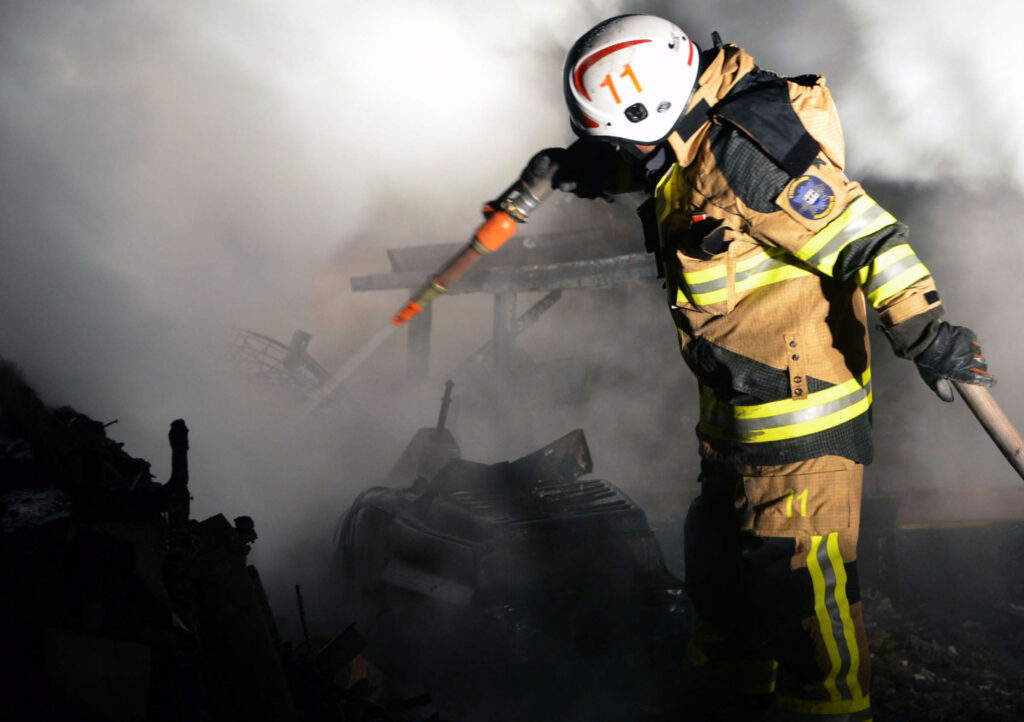 Since 1970
LOXY has become the largest producer and distributor of seam sealing tape and reflective tape, pushed forward by the strength and quality of our products and solutions. LOXY works diligently to maintain our focus on design innovation, customer-oriented service and industry-leading technologies.
We are working close in cooperation with customers in developing products. Through industry leading technologies and efficient flexible manufacturing, we are focused on innovation ability.
We are proud of our high design and customizing capability.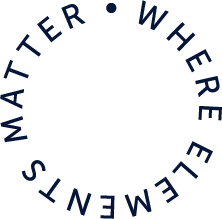 LOXY–Shaped by Norway
We are shaped by the sea, the fjords, the dark winter, the cold climate and the sun that never sets in the summer. These extreme conditions have taught us that details always matter.
About us
Our values
LOXY shall:
Deliver superior service
ensure quality at all levels
nurture strong fellowship
be passionate
and always have an "can-do-attitude" 
Through flexibility and passion, we keep people comfortable, visible and safe.

We shall be the preferred partner for the textile and polymer businesses. Every single product shall mark the lead in the relevant industry.