As a sub-contractor to the textile and clothing industry we maintained a focus on our core values and pushed to become a major supplier of safety solutions to the garment industry. After 40 years, Sto-Nor became LOXY and turned into a truly global operation with a sales organisation around the globe and production facilities in Norway, Sweden, Poland and China.
Sto-Nor Industri AS was founded by Loyd Nordli as a small operation based in Halden, Norway.
1970
Cutting our first reflective tape in Vestveien 3, Halden
1976
The founder of Sto-Nor Industri, Loyd Nordli, presents trouser pockets, products which started the Loxy adventure.
1978
Moving to Sørlifeltet with larger facilities, outside Halden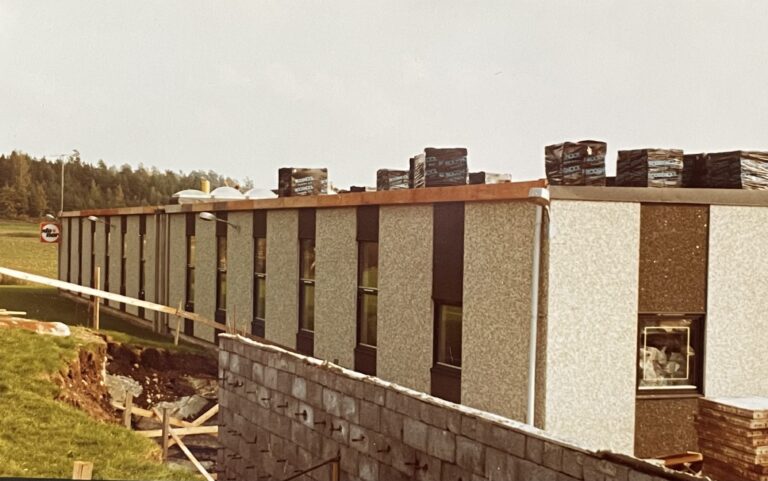 1978
Cooperation with Helly Hansen on development and production of seamsealing tape for the garment industry FOTO: Gjøsund, Trine / Moss by- og industrimuseum
1991
Founding of Sto-Nor Polska SP. Zo.o. with sales office and production in Wroclaw, Poland
1991
Establishment and opening of Sto-Nor Hong Kong
1992
Moving production and office of Sto-Nor Polska to Gdansk
1999
Sto-Nor Polymer Film Ab established with productionline of seamsealing tapes and technical films.
2006
Production and distribution of reflective plots and logos starts in Halden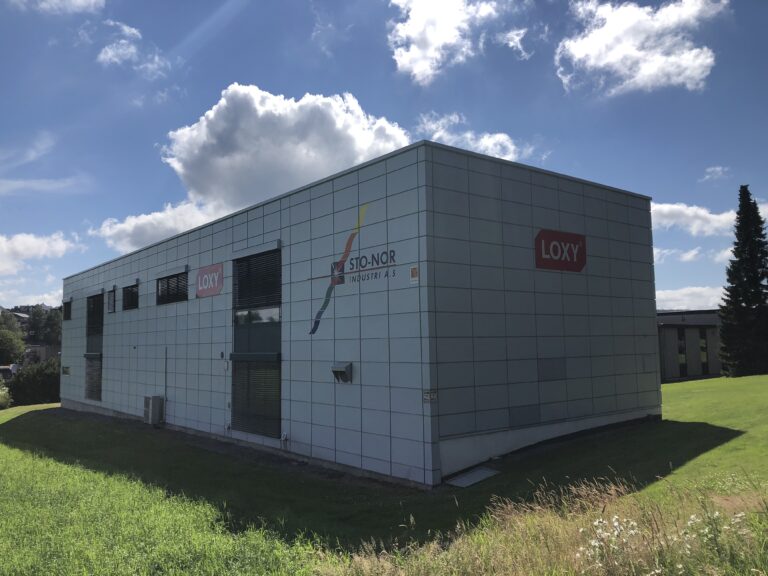 2007
Opening sales office and production Sto-Nor, Shanghai, China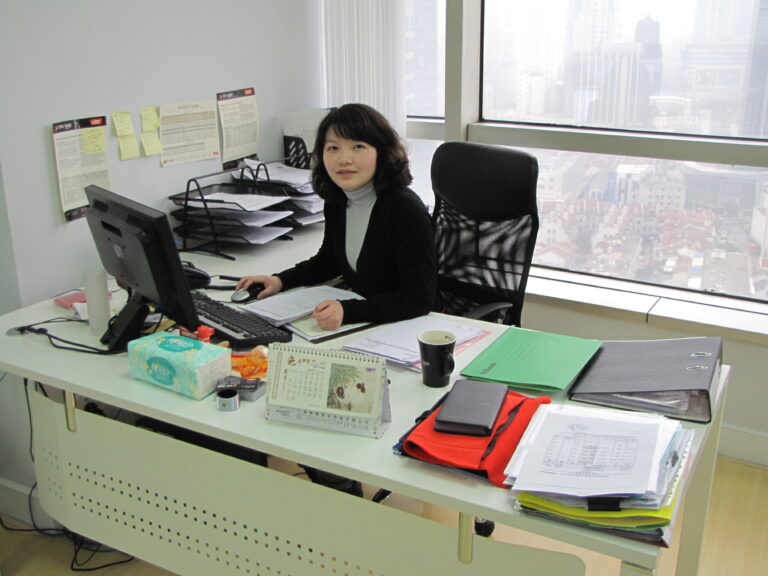 2010
Sto-Nor Polska: Production of piping, webbing, reflective garments and transfer logos moves to larger units in Rumia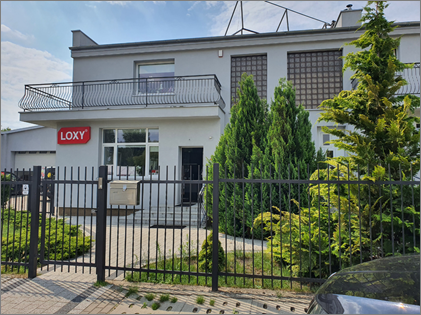 2010
Rebranding campaign by introducing "LOXY by Sto-Nor" and establishing Sto-Nor Group
2013
Establishing LOXY US Inc. and opening office in Mississippi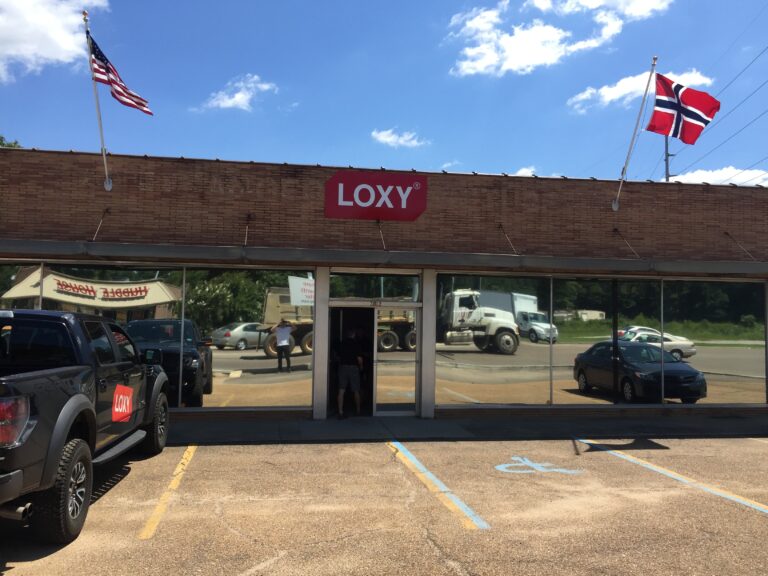 2014
Sto-Nor Industri changes the company name into LOXY
2015
Establishing LOXY Germany GmbH as a sales office in Krefeld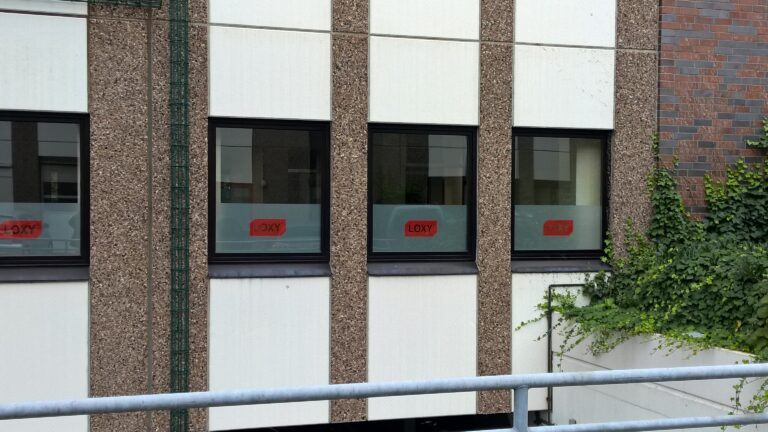 2015
LOXY Sweden AB moves to Kumla (Örebro) to Ericsson's premises
2016
Opening of sales office and showroom in Bavaria district in Germany
2018
Bråtens becomes a part of the LOXY Group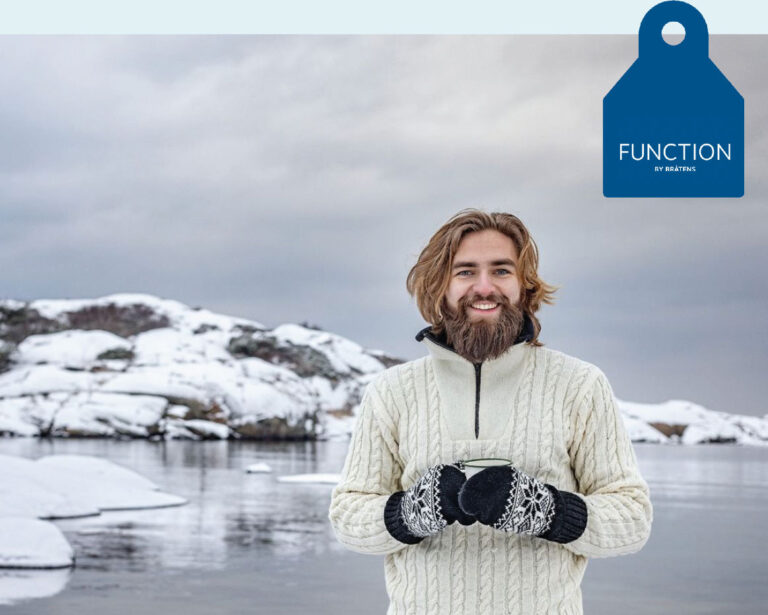 2018
Loxy Sweden AB expands in Kumla by doubling its capacity and starting with clean production
2021