LOXY® Print - Reflecting your brand​
LOXY® Print is your partner for creating stunning design by means of logos, colors and design elements.
Delivers the specific qualities you need.
By using logos and patterns, you can add extra value to your garments with great flexibility. Depending on the fabrics you use, there is a LOXY® Print solution that delivers the specific qualities you need.
Our transfers logos are water based and Öko-Tex approved.
Our "simple is better" philosophy will make your print life less complicated, with a range of versatile, multipurpose qualities for most fabrics and needs. Your brand can stand out either on sportswear, functional wear or workwear in all conditions.
Our Logo Shop is a friendly, powerful store which gives you full control of all your artwork.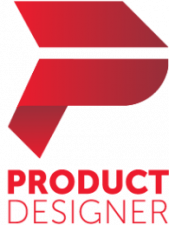 Our experts
Please do not hesitate to contact us if you have any questions regarding our products.
Product Manager LOXY Print