LOXY® SEAL - Trustworthy seam-sealing solutions
LOXY® SEAL, seam sealing tapes, are an important element to complete the waterproof structure of the garment. The adhesive tapes prevent humidity and water from getting into to the inner layers of the garment, keeping the body dry.
LOXY offers a wide range of seam-sealing tapes, including single-, two- and three-layer tapes. This facilitates the search for the appropriate tape to meet the most challenging adhesion requirements
Stitched seams will always be its weak point in a garment when its sewn together, because of the needle's holes. By using seam sealing tapes, you avoid that seams make the fabric more sensitive to wear and tear.
In professional workwear like survival suits this is every inch a detail that makes a difference. LOXY has long-term partnerships with global brands within survival suits, rainwear, sportswear, and workwear, to name some of the fields where sealing solutions are crucial.
Our success is your success
Working with LOXY sets you up for success. We provide our partners with complete training and assistance with the seam sealing machine setup so that you can quickly and flawlessly integrate our seam sealing tape to your own production lines.
LOXY is proud to be partner with some of the leading garment manufacturers, providing water-protection to the private and government sector on a global level. With our product line we offer a various range of seam sealing tapes to garment manufacturers.
LOXYs experienced technicians and our testing units can assist our customers to select the right type of seam-sealing tape most suitable to the bonding properties of the fabric. In case you may need a matching colour specifically for your fabric, LOXY has the capability to laminate your own fabric, and slit the tape into the widths required.
LOXY seal
Frequently asked questions
The product range of LOXY® SEAL includes single-, two- and three-layer seam sealing tape. The varieties offered make it easy to meet to most challenging adhesion requirements of our customers.
Single layer seam sealing tape is ideal for PVC and PU rainwear garments that are manufactured by high-frequency welding and seam sealing machines.
You may choose our two-layer tapes for use on thin and fine fabrics. These tapes are available for both PU and PVC waterproof garments. Two-layer seam sealing tape is applied over previously sewn seams to prevent water transfer and air through stitch holes. LOXY® two-layer tape is commonly used when seam sealing is performed directly on the waterproof membrane.
Three-layer seam sealing tape is designed for thick or heavy-duty fabrics. It's most appropriate for heavy work-related industries including fire protection, chemical protection, military, medical, automotive and dry suits/wet suits.
LOXY® SEAL
Certifications
LOXY® seam sealing tapes fulfill some of the toughest requirements in the world, through Öko-Tex standard 100 [certificate Ö 05-136].
Our experts
Please do not hesitate to contact us if you have any questions regarding our products.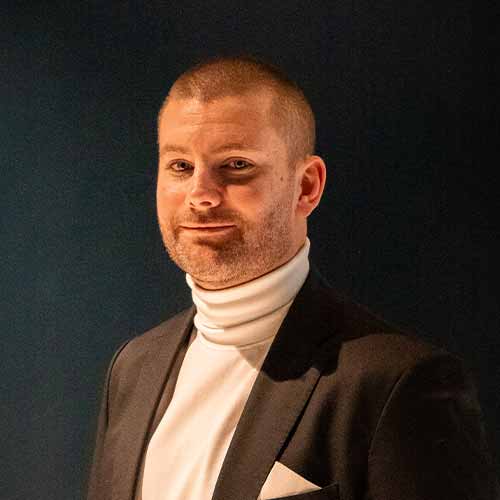 Business Development Manager, Europe
Key Account Manager, Skandinavia, Europe
International Key Account Manager, Europe
International Key Account Manager, Europe
Key Account Manager Loxy US