LOXY® Bonding - Excellent adhesive strength
LOXY® Bonding films are Thermoplastic polyurethane (TPU) hotmelt films, performing excellent adhesive strength. By using our LOXY® Bonding films to your garment, you provide stability to details and you keep them waterproof as they are stitch-free solutions.
Adding stability to your garment.
LOXY® Bonding films improve functionality and add stability to key details like brims and flaps to your garment. These TPU films are widely used for bonding textiles. In the outdoor industry you can make the garments lighter with bonded seams instead of traditional seams.
In bags, tents, zippers and others where seamless constructions are needed.
Its common that TPU films are used in the textile industry on fabric coated applications. Typically used for sportswear apparel, lingerie and swimwear applications, since Bonding films offers high flexibility, mechanical stability, and breathability. Sew-free pockets and solutions with flexible bonding film on elastic fabrics can also enhance the soft feeling of garments.
Our experts
Please do not hesitate to contact us if you have any questions regarding our products.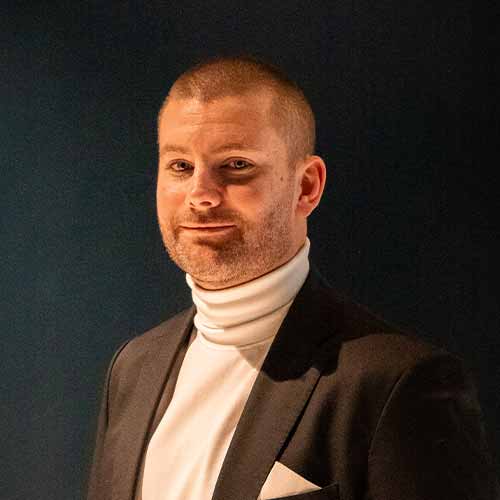 Business Development Manager, Europe
Sales / Business Development Manager
International Key Account Manager, Europe
Key Account Manager, Skandinavia, Europe
International Key Account Manager, Europe
Key Account Manager Loxy US