Loxy provides products and solutions by adding value in textile products.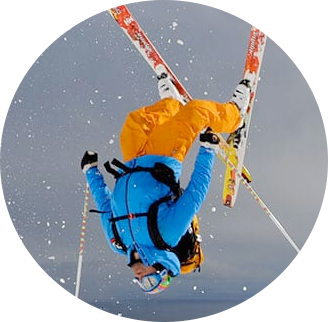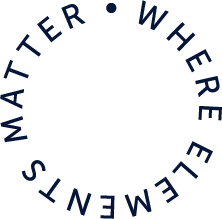 About us
Our responsibilities
Our responsibility is based on our commitment to the environment, to sustainability and quality which helps us to understand and improve our impacts on humanity and the globe.
Through research and innovative design in reflective tape, technical film, bonding film and seam sealing tape have we been able to stand true to our mission of delivering quality through environmentally responsible operations and ethical production values.
Loxy's strategic approach to sustainability is based on being an active and reliable partner, to be a circular business built on renewable energy and to contribute to be an inclusive society.
When quality and safety cannot be compromised, and lives count on performance, Loxy® stands behind you and your brand.
Contact us
Please do not hesitate to contact us if you have any questions regarding our products.