LOXY® Print breathes by the philosophy that simple is in fact better, with great impact on how we think and do things.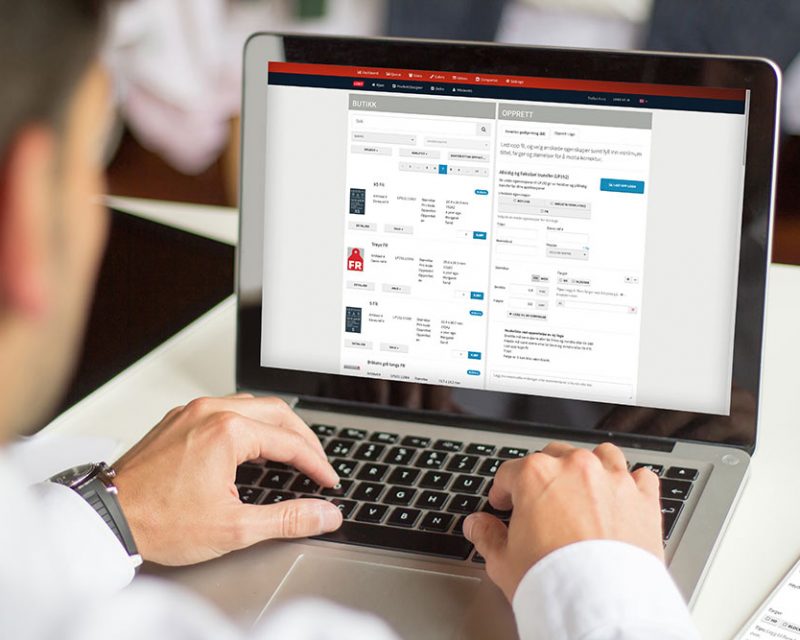 Smooth experience every time.
The LOXY logo shop is a great example of this concept, and allows our customers to upload artworks, organize items in a variety of ways if desired and order with ease.
Regardless of you access the shop by phone, tablet or computer – the user-friendly responsive design caters for a smooth experience every time.
Multiuser, yet personal
Each user has unique login and would be presented "their" artworks first, but at the same time have access to all their colleagues' items.
Organizing
Built-in option to filter the artwork by suitcase/folder, keywords, quality and users.
Artwork copy
Instantly create a copy with different size or properties on new or existing artwork.
Order history
Full overview per order or per item.
Proofing
Request, receive and evaluate print proofs. Communication and proofing history for each item. Get notified by mail, or even SMS, when a proof is ready for evaluation. Select textile colour as background to see how the print will be on the garment.
Pricing
Stated prices are the final invoice prices, as we do not have any "hidden" or creative additional as start-up cost, custom colour charge, cliché, original work, print proof cost etc.
Log in and realize your creative ideas
No log in yet?
Please fill out the form because you are important for us.