Never let your brand be washed out
Innovation our way is always durable. Whether you need your logo to be flame retardant, reflective, elastic, personalized or safe for industrial washing – or everything at once – we'll make it happen.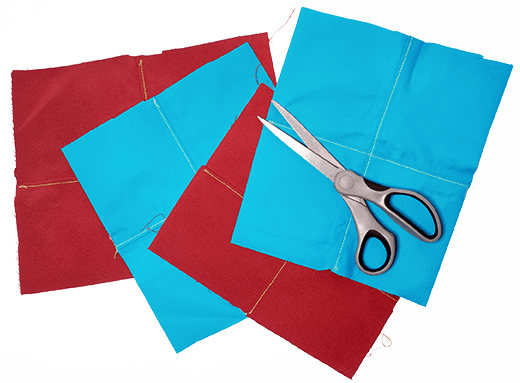 Bringing work wear to new levels of safety, ­design and functionality
Scandinavian design means finding the optimal combination of style, protection and performance – without compromising on either. At Loxy we make the most of our technical expertise and flexible organization to help our customers reach new heights in their product development – for safer, smarter, environmentally responsible and completely reliable gear.
Looking for the unexpected solutions
What if you could make it easier to keep track of or search for personnel at a distance in the dark – by using reflective ID numbers? They'd have to be flame retardant, durable enough for industrial washing, conveniently printed in single units and easily applied using heat transfer. That's the kind of innovation we keep thinking about at Loxy. Combining our areas of expertise in new ways for a vastly improved functionality and added value.
Our logos and prints are here to help you make your brand stand out. We will go far to find the solution that delivers the specific qualities you need for any situation.
LP 152
Heat transfer printed logos that survive industrial washing
LP 157
Flame retardant durable logos for the offshore industry
LP 277
Elastic logos that won't crack or restrain soft shell sportswear
LP 272
Reflective prints in any shape for a design element with added functionality.
We provide you with the building blocks for smarter, safer and sleeker designs that help your brand stand the test of time.
We add value in textile products
The devil is often in the details. When the seams start leaking or reflective disappear in the wash on premium products, customers are severely disappointed in the brand. How do you make sure that does not happen to your products?
When you use LOXY details in your products, all of our knowledge and system experience comes built in. And we thrive on challenges. Solving problems and finding new applications for our expertise.