My perspective is that you pick the materials that will handle the functions you have in mind for a garment. It's a very rational process.
Kari Aandal
R & D Manager at Helly Hansen
Which materials are needed: windproof, waterproof, durable, stretchy, insulated and so on. It always starts with the users' need for function. 
Kari Aandal is R & D Manager at Helly Hansen, a Norwegian company that has been on an exciting journey.
"Scandinavian design is the cornerstone in all Helly Hansen gear. The optimal combination of purposeful design, protection and style. Simply put, Scandinavian design means we never compromise between style and performance."
Spotlight on functions
"Technical materials appear in all types of apparel now, not only in sports. We have seen this coming for many years, and now it has made its way into street fashion. The consumers have developed more knowledge about function from their sports apparel and want both function and style for their everyday as well as sports clothing. With the materials available now there are plenty of options to make functional and stylish garments for both sports and street."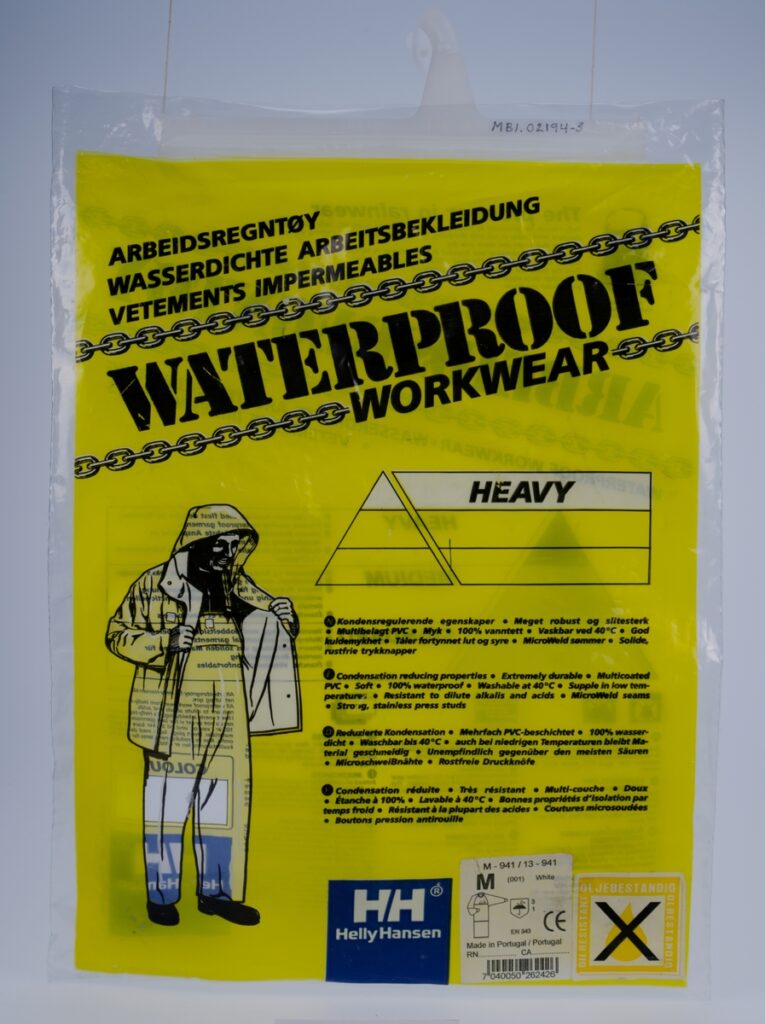 As demand for minimalistic, clean design still remains strong, it's a challenge in the industry to find robust sustainable constructions that can stand up to the user requirement but still be made in a delicate way. 
Founded in Moss, Norway, in 1877
"To find sustainable and environmentally friendly solutions is becoming a more and more important part of the design and development process. It's not only about choosing a recycled or organic material. It's about considering and questioning all parts in the lifecycle of the product: What's the water consumption when making the fiber, how can the design be more efficient to use less power when assembling, how is the product planning done so that airfreight isn't necessary, and so on. It's about seeking knowledge and understanding that you can always be better."
"When it comes to materials and trims we work solely with subcontractors that have solid skills for technical products. And we have long-term relations with these suppliers to ensure continuous quality. They need to be excellent, and also adaptive to market needs and our requests. And they need to be innovative about their own product development."
Founded in Moss, Norway, in 1877, Helly Hansen continues to protect and enable professionals making their living on oceans and mountains around the world. Their apparel, developed through a blend of Scandinavian design and insights drawn from living in some of the harshest environments on earth, helps provide the confidence professionals need to step out into the elements and complete their jobs. The company invented the first supple, waterproof fabrics more than 130 years ago, created the first fleece fabrics in the 1960s and introduced the first technical base layers made with LIFA® Stay Dry Technology in the 1970s. Today, Helly Hansen is the official uniform partner for more than 60 ski resorts and mountain guiding operations and has outfitted more than 33,000 mountain professionals. The brand's outerwear, base layers, sportswear and footwear for winter, outdoor and water sports are sold in more than 40 countries.