We are shaped by the sea, the fjords, the dark winter, the cold climate and the sun that never sets in the summer. These extreme conditions have taught us that details always matter.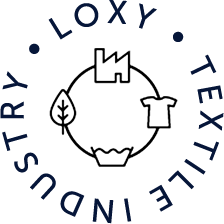 LOXY adds value in textile products. Through flexibility and innovation, honed by generations in the extreme Norwegian nature we develop world leading products for the textile business.
Loxy is a leading global provider of engineered solutions of advanced film and foil materials. We develop highly engineered materials from resins and polymers for customers around the world.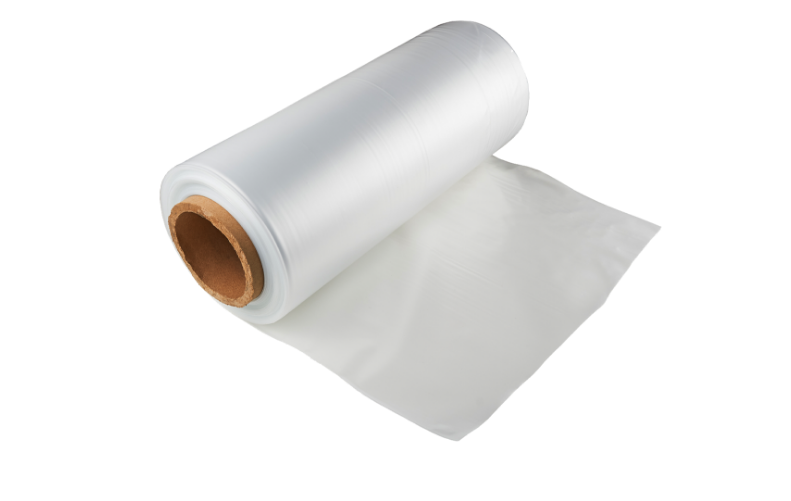 Loxy has its origins as a producer of reflective tapes for workwear and has been in the business for more than 50 years. The service departments of BMW have now chosen our LOXY® Rex....
Loxy provides products and solutions by adding value in textile products.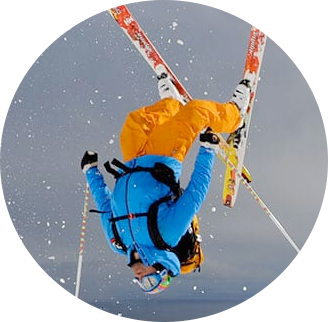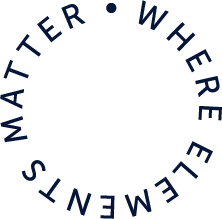 Our Logo Shop is a friendly, powerful store which gives you full control of all your artwork.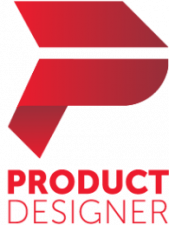 We use items from Loxy for important reflective part in our products for cycling, skiing and running. The choice is easy because Loxy offers the best quality that last long,
Markus Reisegger-Huber
Head of Purchase 
Löffler Sports wear, Austria
About us
Adding values in textile products
Loxy is a leading international provider of components for the textile and medical industry. Our products ensure comfort, visibility and keeps you safe.
LOXY • GLOBAL OFFICES
Where we are
LOXY is headquartered in Halden, Norway, and has subsidiaries across the world.
Our warehouses are strategically placed in the most important industrial corners of the world to provide our customers with fast and convenient deliveries.
About us
Our responsibilities
Our responsibility is based on our commitment to the environment, to sustainability and quality which helps us to understand and improve our impacts on humanity and the globe.
Through research and innovative design in reflective tape, technical film, bonding film and seam sealing tape have we been able to stand true to our mission of delivering quality through environmentally responsible operations and ethical production values.
Loxy's strategic approach to sustainability is based on being an active and reliable partner, to be a circular business built on renewable energy and to contribute to be an inclusive society.
When quality and safety cannot be compromised, and lives count on performance, Loxy® stands behind you and your brand.
End-users put a lot of trust in your solutions and garments. By adding LOXY as part of your brand you promise they won't be disappointed.
No product is better than its weakest point. We are proud to introduce the latest developments in our sealing solutions that will keep your products strong and waterproof.
Innovation our way is always durable. Whether you need your logo to be flame retardant, reflective, elastic, personalized or safe for industrial washing – or everything at once – we'll make it happen.
Firefighters have to learn how to read buildings. The greatest risks in a building on fire are extreme heat and structural collapse.
Read on to find out how a premium brand of ­children's rainwear suddenly fell from top to bottom in waterproofing tests. And how we fixed it.
Contact us
Please do not hesitate to contact us if you have any questions regarding our products.